Skip to main content
It looks like you're using Internet Explorer 11 or older. This website works best with modern browsers such as the latest versions of Chrome, Firefox, Safari, and Edge. If you continue with this browser, you may see unexpected results.
Scots All Saints College Library
'A library is not a luxury but one of the necessities of life' - Henry Ward Beecher
'Space for Stories'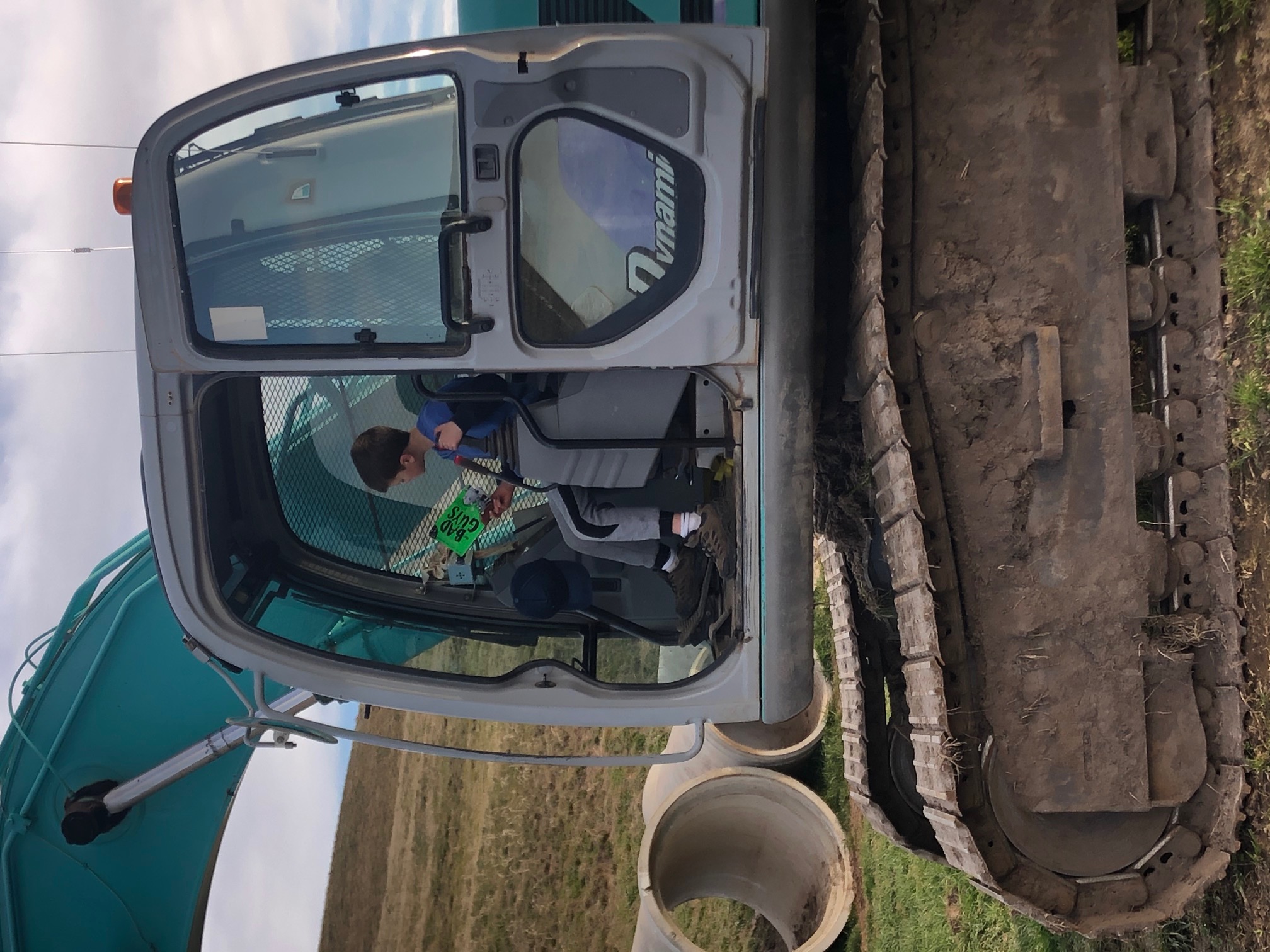 Bibliography Help
What is plagiarism?
Copying information from a website, book, song, film, image or another student and presenting it as your own
To avoid plagiarism:
Take notes in your own words under sub-headings relevant to your assignment

Avoid cutting and pasting

Find information from a number of sources

Use quotation marks if you are making a direct quote of somebody else's work

Acknowledge photographs, songs, lyrics with a caption citing their creator and source