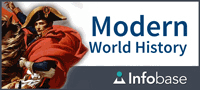 Covers the full scope of world history from the mid-15th century to the present.
U:SASC P: library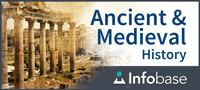 Provides a thorough coverage of world history from prehistory to the 1500's.
U: SASC P: library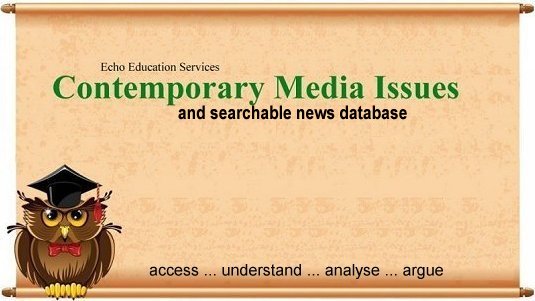 Echo publishes regular issue outlines.
The outlines set out the arguments for and against and provide background information on current issues.
U: scotsallsaints P: analyse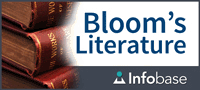 Definitive source for literary criticism of great writers and their works.
U: SASC P: library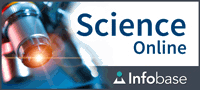 Expansive coverage of the full range of scientific and mathematical disciplines.
U: SASC P: library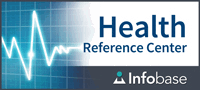 Current, comprehensive and trustworthy source of health information.
U: SASC P: library